Happy Tuesday...I have been busy doing lots of projects...I'll be sharing 4 of them with you this week. I did a chippy nightstand for my bedroom, burlap carrots, and am starting a "Bedroom Make-Over" series that I will update as my bedroom design starts to come together. I'll be sharing my bedroom before pictures with you this week. ;)
And these painted plastic eggs...with chalkboard paint!!
So I was blog hopping this past weekend when I came across a post on Daisy Mae Belle (
wooden chalkboard painted eggs) a
bout painting wooden Easter eggs with chalkboard spraypaint....but it got me thinking if plastic eggs would work. After all chalkboard paint is chalk paint...and chalk paint will stick to plastic. I have liquid chalkboard paint...so it may adhere differently than the spray paint.
So, here's my series of pic's. I think they speak for themselves...but if you want the tutorial for the spray painted wooden eggs, just click Daisy Mae Belle's link above.
Here' my plastic egg that I started with. I did quite a few, actually.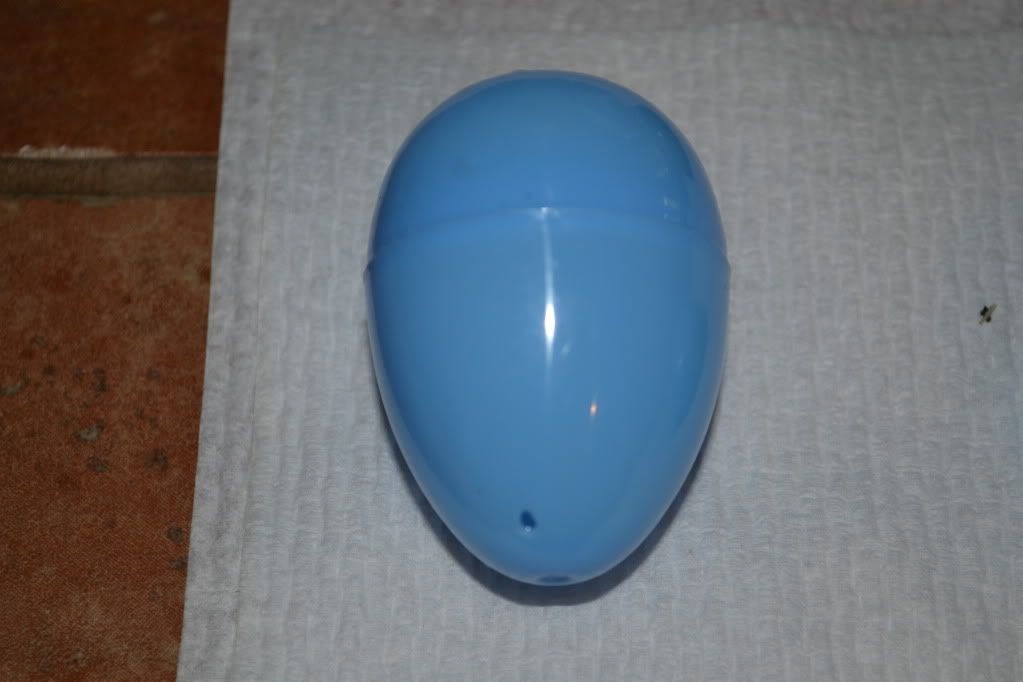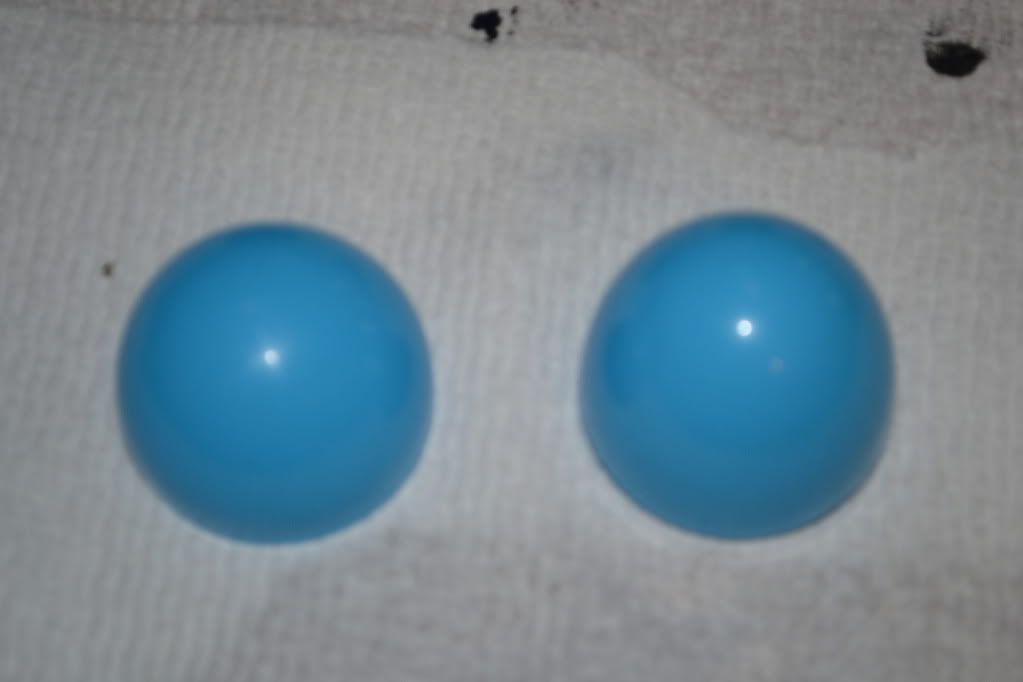 I used a can of Valspar Chalkboard paint that I have had for years.
Here's what they looked like after the first coat:
And after the 2nd coat...you could do 3 coats...but 2 was plenty for mine.
And here they are displayed with my music sheet covered/mod podge plastic eggs. Actually, I can't take the credit for the mod podge eggs...my 9year old daughter and a friend made them...how cute, huh?
Thank you stopping by...and have a great day.
Char